Your personal fulfilment and dropship partner.
"WE SPECIALISE




IN STORAGE,




FULFILMENT




& DISTRIBUTION."
ABOUT US
Bodyshocker was Established over 20 years ago under the registered name 'Fusion Solihull Ltd'. Since our conception our core focus has been sports nutrition distribution, warehousing and fulfilment services.
In the sports industry we have always served gyms and supplement stores, having built a trustworthy reputation over the years. During our expansion we began offering best-in-class fulfilment services and systems integration, supporting both 1P and 3P e-commerce websites. Whilst our business has grown, we have purposely maintained our tight family values. We've done this to maintain customer-team continuity, but primarily to ensure we continually deliver on customer service.
As a family run business, practices continue to be personal, and our staff have a huge level of loyalty to our customers. We treat our clients with 'a higher than usual level of care". Over 80% of our customers have been with us for many years, and of the few that leave, we usually see them return to our care within a few months.
SYSTEMS & BUSINESS
To continually support our growing network of customers we launched a new trade website that was equipped with a 2-way data sync. This new tech allowed us to improve order, stock and dispatch efficiency, supporting the processing of much larger order volumes. This technology is the same tool we use to directly integrate with any off-the-shelf or custom software you run. So like us you can see live product data.
Core Services
Distribution and secure warehousing
Order fulfilment and dropshipping
2-way systems sync, supporting; order, stock and dispatch integrations
Marketing activation support
Contact us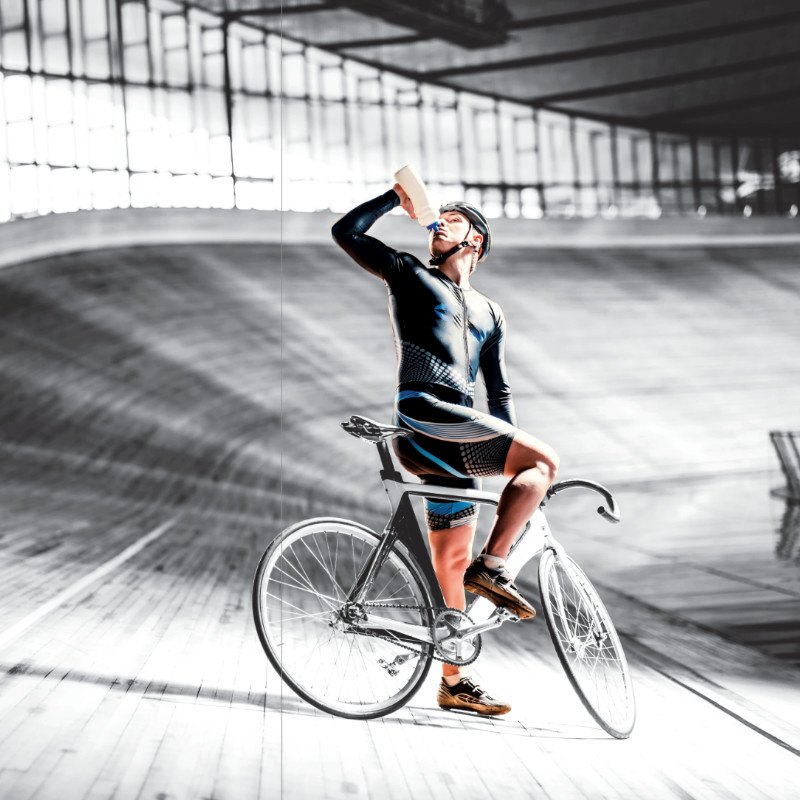 We support a whole host of businesses from small start-ups to international brands.
PICK YOUR LOGISTICS MODEL
At Bodyshocker we support a whole host of businesses, from small start-ups to international brands, each bringing their own technical challenges. Because of this varying complexity we built a multi-faceted service package that can be tailored to any business needs.
Here at Bodyshocker we have 10,000 sq. ft. of storage space available, including 600 dedicated pallet bays and flexible ½ pallet spaces. With freestanding and racked space to accommodate whatever your distribution demands, to whatever scale, you can rely on Bodyshocker as your fulfilment partner to handle all your shipping and distribution needs.
Contact us
FULFILMENT OR DROPSHIP?
Which logistics models is right for your business?
Order Volume: ½ Pallets +
Our fulfilment package is the complete turnkey service. Store your products with us and tap directly into our live systems to see exactly how many units you have and what's already been fulfilled. This service really comes in handy whenever you want to scale your business. As part of our fulfilment package, we handle all your fulfilment needs, even giving you a monthly review to ensure everything is being handled to your satisfaction.
Handling Fees: From £1.50
Dropshipping is a business model in which the retailer markets, sells, and accepts orders for inventory that the supplier owns and fulfils. As supplier, Bodyshocker can support direct to consumer sales through the retailers own sales platform. As part of our dropshipping package we can help you minimise your business investment by using our dedicated storage space and workforce to pick, pack and ship your orders to any customer.
Flexible storage solution for occasional store and ship or complete fulfilment services. Pay for the amount of space you need on a monthly basis.
SAFE STORAGE OPTIONS
We take a lot of pride in the skills and expertise of all of our staff. The years of experience we bring to our work means we're able to maintain high standards across the business, and in our warehousing there is no exception.
From our loading and unloading, storing and flipping, documentation of goods and control of shipments we deliver a class-leading warehousing service. And don't worry, our high-end security systems ensure your goods are safe and secure.
Contact us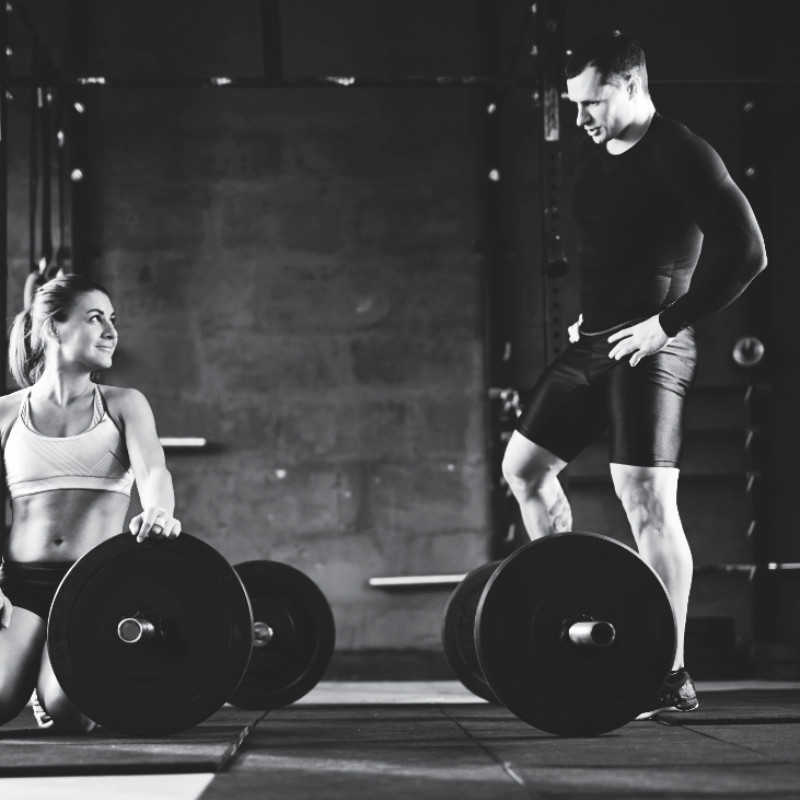 OUR FACILITY
Bodyshocker operates a large warehouse ideally situated next to the motorway within West Midlands. Our facility is based in Solihull, Birmingham and has over 10,000 sq. ft. of space. We're suitable for ambient, high pallet turnover and large scale products. All stock up to the value of £25,000 is covered by our own insurance. For stock values over £25,000 an additional insurance fee will be applied.
Additional Services
We offer a wide range of in-house handling services for our clients, including but not limited to:
Repackaging
Custom packaging boxes
Custom parcel tapes
In-box marketing leaflets
"MONITORED




SECURITY




SYSTEMS




THROUGHOUT."